About-Wholesale Pool Supply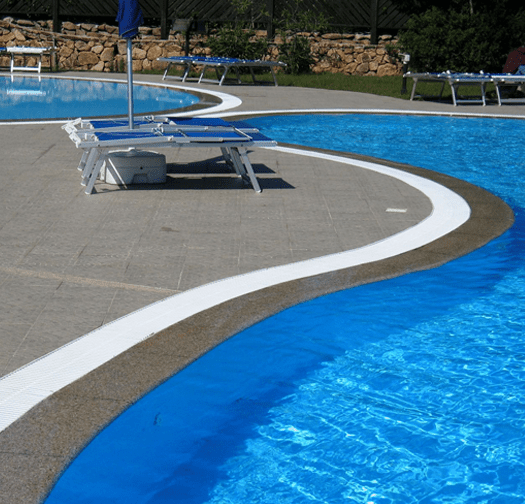 About Positive Pool Wholesale Supply, Inc.

Since 1978 Wholesale Supply has been a family owned discount pool supply company. For over 30 years we have served thousands of satisfied residential and commercial pool owners. We are experts in providing pool repair parts, as well as, pool maintenance supplies,chemicals, and accessories.
You can have the trust and confidence in knowing that ALL of the items we offer for sale are the same professional quality products that are used with pool companies. Take comfort in the fact that with over 30 years of professional pool maintenance and repair experience, the products we offer are absolutely the best available, at the lowest price possible...anywhere. Please feel free to contact Positive Pool Wholesale Supply, or e-mail