Welcome to Positive Pool Wholesale

We offer discount pool supplies at wholesale prices on pool pumps, pool filters, pool cleaners and pool chemicals. We stock a huge inventory of pool supplies and repair parts from Hayward, Pentair, Sta_Rite, AO Smith, Kreepy Krauly, Baracuda, Polaris, Unicel, Jandy, Century Marathon, and so many more. Located in the heart of "Pool Country", we have been servicing pools in the Tampa Bay area of central Florida for over 30 years. The relationships we have formed with all of our pool product manufacturer's over the past three decades allow us to pass along incredible prices and selection to our customers by using our online store. We offer great deals on pool motors, pool cleaners, pool cleaner parts, pool pump parts, gas and electric pool heaters, as well as, pool chemicals. All of our pool items include free shipping ensuring you of no surprises at checkout time. We are "POSITIVE" that we have the right discounted pool supplies for you!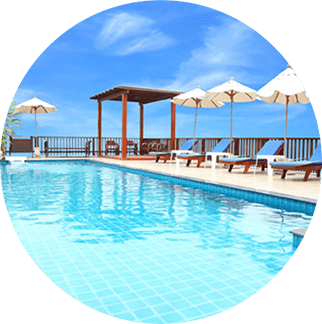 We now carry energy efficient pool pumps! These money saving pool motors can save you up to 80% of the electricity used from the single speed pumps. The energy efficient pool pumps are a great upgrade in areas where the pool can stay open year round, or where peak electricity rates are used.